eMERGE at ArtHaus66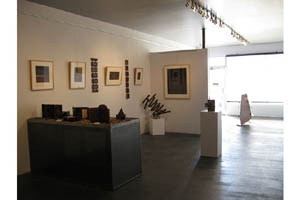 eMERGE is a service that provides the emerging artist with a hassle free alternative to homespun websites that lack traffic and online presence.
eMERGE @ ArtHaus66 will assist you in reaching your potential buyers and developing a community of supporters.
10 Reasons to be a Member of eMERGE @ ArtHaus66
Consistent, regular postings with an up-to-date calendar of events.
Low cost, reliable service (less than 7 cents a day).
Beautiful, large, quality images of your work.
International exposure and distribution to our database.
New web advertising opportunities.
Facebook presence.
Hot links to your personal blog.
Professional, unbiased reviews of your shows and artwork.
No commission driven sales.
Knowledgeable, friendly staff of art lovers.
Our affordable rates start at $20 a month for a fully managed web page on our effective website.
For more information on submission guidelines email